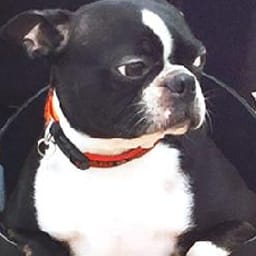 BARBARA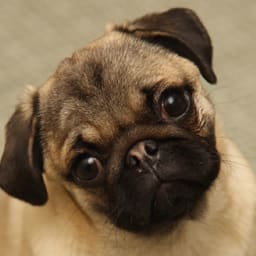 SAVANNAH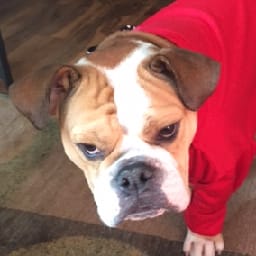 LOLA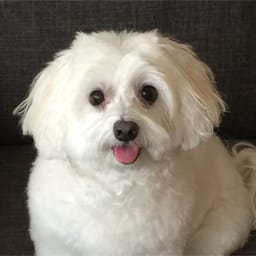 GIGI
BELLA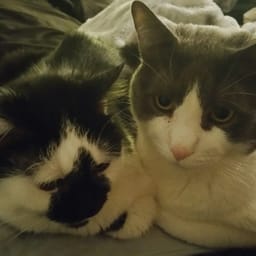 DK & LYRIC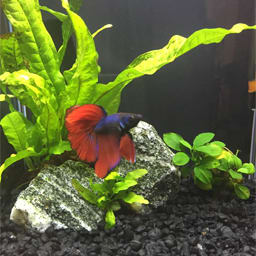 KIZUNA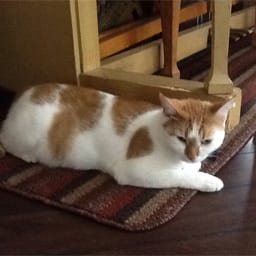 MINNIE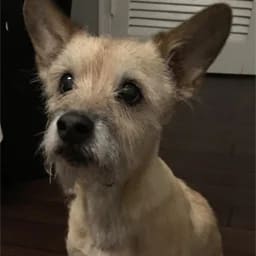 CODY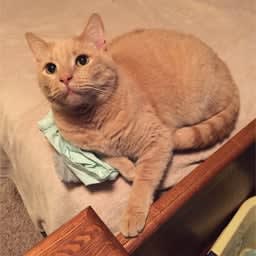 SAVANNAH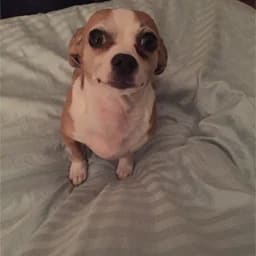 LILLY
NIKKO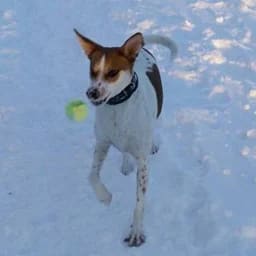 RAJA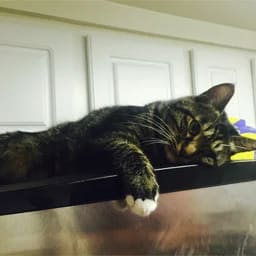 MIGAO
Pet Policy
Pets - allowed
Comments: Maximum 2 Pets per Apartment. Discounts for new pet adoptions through local animal shelters like Homeward Trails. Call for details!
Cats - allowed, One time Fee $300.00, Rent $20.00
Dogs - allowed, One time Fee $600.00, Rent $60.00
Dogs - allowed, One time Fee $750.00, Rent $60.00
Comments: Over 35 lbs: Call for details and breed restrictions
Testimonials
I've been here for close to 21 years and am very satisfied. I am especially pleased by the quality of the maintenance staff…

- - Elaine M.
I have loved living at the Saratoga. Staff is very professional, friendly and responsive to requests. My unit is very nice and the dual-pipe system is great so you don't have to wait for the building to the heat or a/c on/off with the change of season. Just a few blocks away from the metro.

- - Duane T.
I love living at The Saratoga -- it's extremely comfortable, beautifully landscaped, and super-competently staffed! The courtyard is especially welcome; having lived in a house for 10 years, it affords me all the pleasure of a backyard without having to spread mulch!

- - Benjamin H.